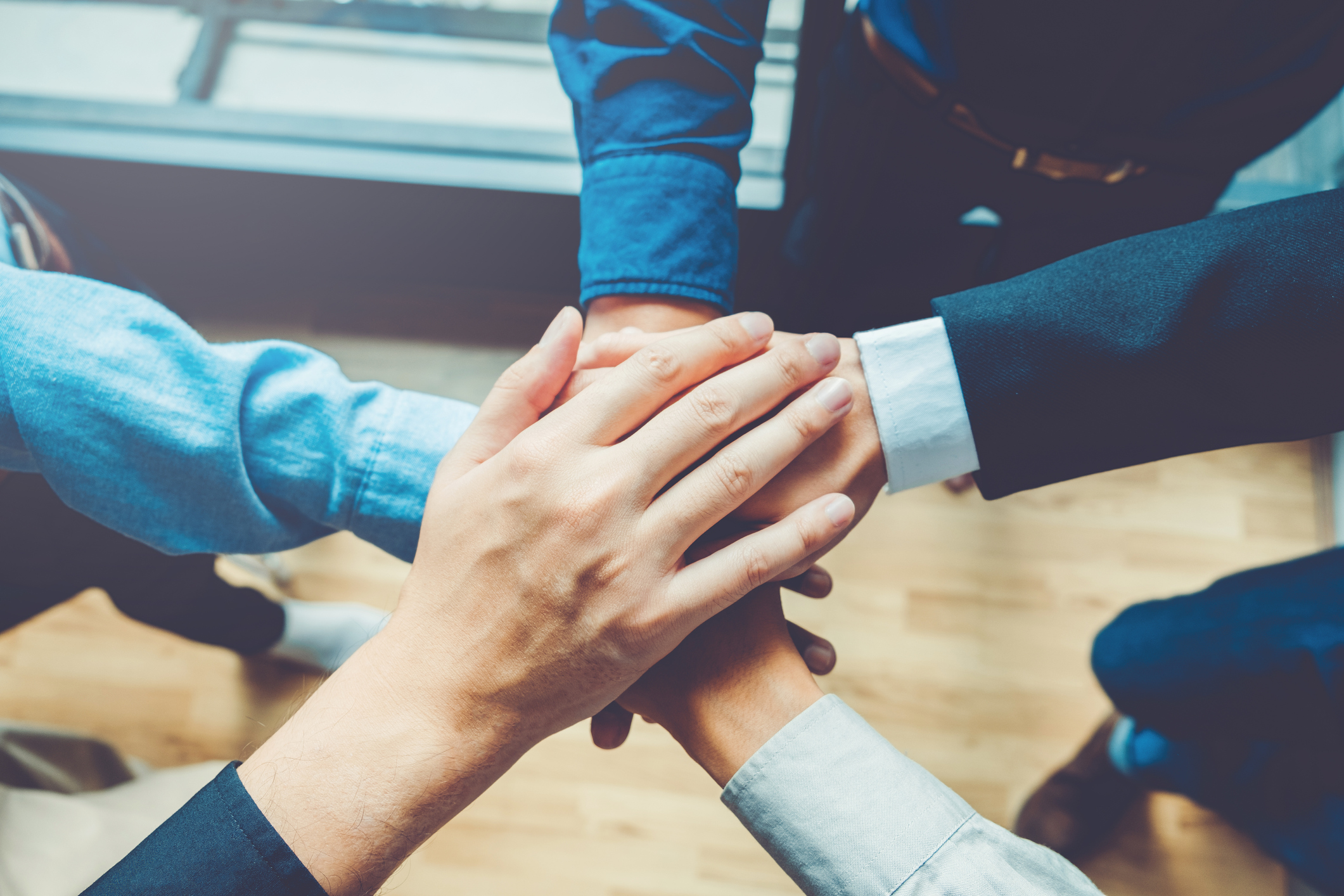 PrevailChoice by GMR Associates
It's not easy doing business in New York. PrevailChoice by GMR has you covered. With over 20 years of experience helping builders and contractors, GMR excels at installing prevailing wage benefits, compliance programs and managing DOL audits. We've provided constant support and solutions since the very beginning of annualization enforcement in New York, solutions that work for you and your employees.
Recent articles from our prevailing wage experts.
Learn more about our services, delivered right to your inbox.